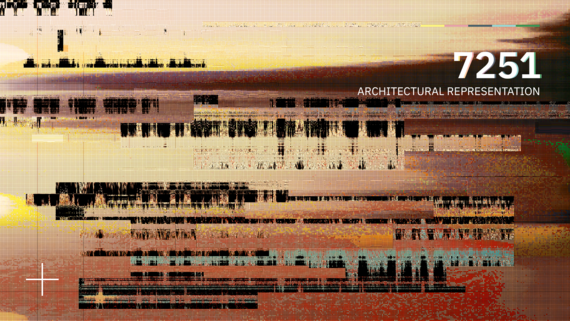 Veranstaltung
A short course in bringing vector graphics to life. The simplest of shapes can either burst with energy, or bring the screen to a standstill… it's up to you.
You will be introduced to all of the essential tools within Adobe After Effects, to create your own animated projects. This will include type animation, adding movement to still images, and animating simple transitions. We will then more specifically explore the potential to create engaging content with simple geometry and sound design.
Having completed the course you will be able to use your newly learned motion design skills as an additional form of communication, when presenting your ideas and projects.
David Goodall
EXTERNER LEHRBEAUFTRAGTER
David Goodall
EXTERNER LEHRBEAUFTRAGTER