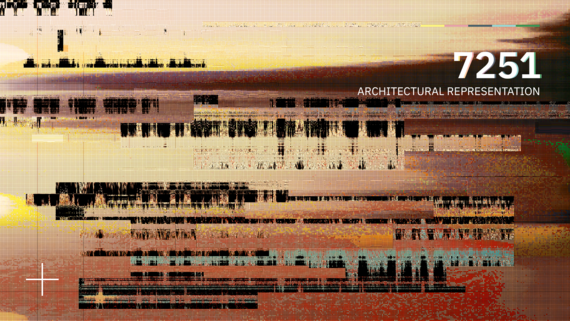 Veranstaltung
Architectural presentation in times of physical distancing requires other means of presenting your project.
Instead of static plans and physical explanation in a class room this class will explore techniques and provide the necessary tools to present your work in dynamic ways using motion graphic, film, sound and other time-based means of narration.
Starting with a series of tutorials and exercises in Adobe AfterEffects and Adobe Premiere the class will eventually focus on the developing storylines and storyboards for the individual projects.
The goal of the class is to produce a film that fully explains your project without any physical explanation.
This class will be co-taught and accompanied by lecturers from Berlin, London and Boston.
David Goodall
EXTERNER LEHRBEAUFTRAGTER
David Goodall
EXTERNER LEHRBEAUFTRAGTER
Termine:
Dienstags, 14:00 - 16:00 Online
Erster Termin: 28.04.2020
Voraussetzungen:
The semester is a mandatory seminar for students in Projekt lang - Home Futures
The class is limited to 12 students.